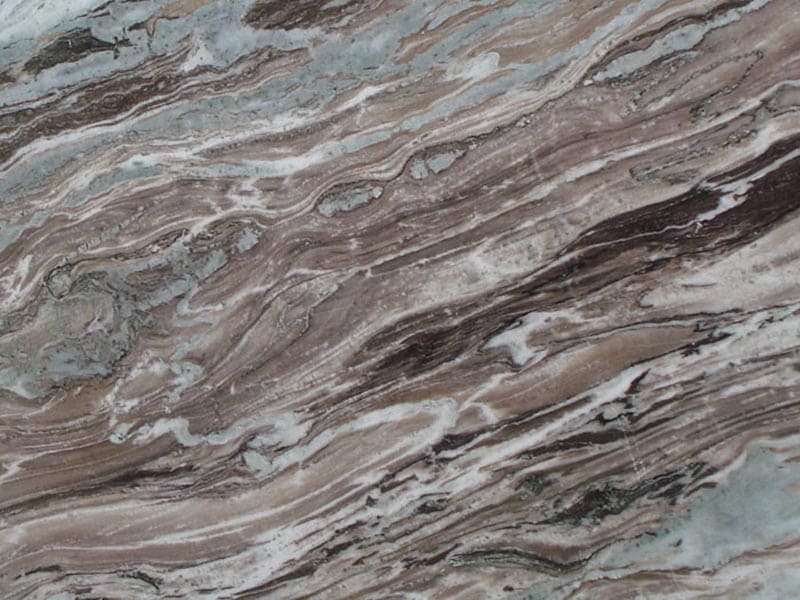 Indian Toronto Marble
Origin: North India
Color: White
Finish: Honed, Brushed, Antique, Natural, Sandblast, Polished, Leather, Tumbled
Offered In: Tiles, Slabs, Pavers, Blocks
Tiles Size: 30 X 30, 60 X 30, 60 X 60, 60 X 90 CM
Slab Size: 120 - 190 X 60 - 90 CM
Product Detail
Indian Toronto Marble is found in the northern zone of India, most of the quarries are located in the state of Rajasthan. With off-white and brown shades at its base, Indian toronto marble has cool grey waves and twirls that extend diagonally on the slab. The creamy textures are also visible on its surface. This Indian toromto brown stone is used for both commercial and residential projects.
Application Areas
Indian Toronto Marble is relatively more than that of the typical white marble, thus making it apt for creating countertops, ornamental stone, sinks, monuments, pool coping, sills, kitchen islands, accent walls, and floor tiles. The brushing phase of the processing of Indian Brown Marble entails the application of epoxy resin to its surface, so as to fill any natural pit or fissure. Thereafter, book matching is done, which involves cutting and brushing two slabs in a way that makes them both mirror images of each other. The mesh backing at the base of the slab prevents it from any damage that might occur during handling and fabrication processes.

Royal Indian Stones, a leading manufacturer and exporter of Indian toronto marble in India, offers this marble stone in finishes like honed, antique, polished, leather, lepatora, brushed, sandblasted, flamed, and sawn. As per the customer requirements, this marble stone is offered in varying shapes, thicknesses, and sizes.