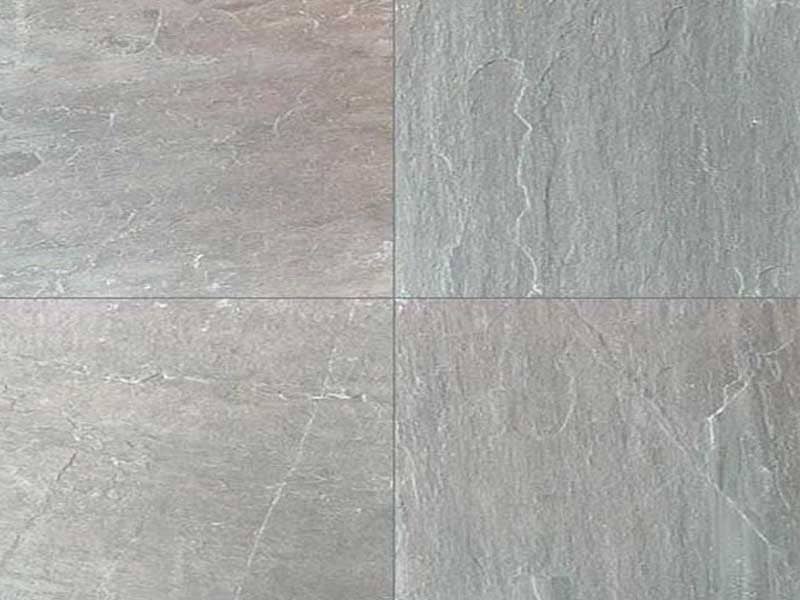 Peacock Limestone
Origin: South India
Color: Peacock
Finish: Honed, Brushed, Bush Hammered, Natural Cleft, Sandblast, Tumbled
Offered In: Tiles, Slabs, Pavers, Blocks
Tiles Size: 30 X 30, 60 X 30, 60 X 60, 60 X 90 CM
Slab Size: 120 - 190 X 60 - 90 CM
Product Detail
Peacock Limestone is a dark grey natural limestone with soft blue veining that adds depth to its appearance. This natural limestone is very tough and resistant to slip and has great tolerance towards freezing and thawing conditions, which makes it ideal for commercial sites. the natural look of the limestone can transform the surroundings and will offer you tranquility like never before.
Application Areas
Peacock Limestone is mainly using for interior, exterior, wall, floor, countertops, paving stone. It has high resistance in freezing and thawing conditions, which indicate that it can be used in any atmospheric condition without getting affected. These stones possess excellent oil resistant properties. The texture of the peacock limestone offers a non-slippery surface that suits well for flooring purposes. The subtle color shades also add life and brightness to the surroundings. This limestone can beautify your surroundings in a magnificent way, the chic ambience generated by its use can leave you in pure ecstasy.

Royal Indian Stones, a leading manufacturer and exporter of peacock limestone in India, offers this limestone in finishes like honed, polished, bush-hammered, tumbled, brushed, sandblasted, flamed and sawn. As per the customer requirements, this limestone is offered in varying shapes, thicknesses, and sizes.