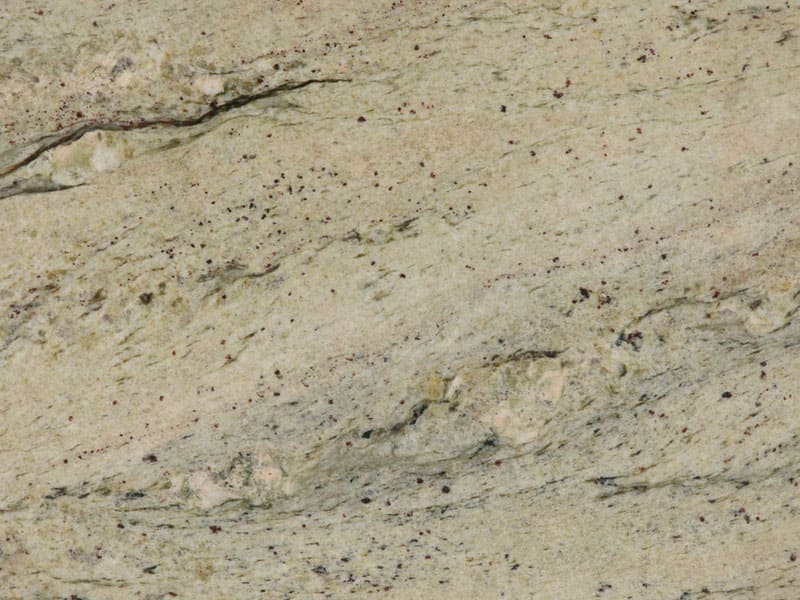 Surf Green Granite
Origin: South India
Color: Green
Finish: Honed, Brushed, Bush Hammered, Natural, Sandblast, Flamed, lepatora
Offered In: Tiles, Slabs, Pavers, Blocks
Tiles Size: 30 X 30, 60 X 30, 60 X 60 cm
Cutter Slab Size: 180 x 60 cm up in 2 & 3 cm
Gangsaw Slab Size: 260 x 160 cm up in 2 & 3 cm
Product Detail
Surf Green Granite stone product has a light green background with numerous swirls and streaks in different shades of green, brown, and grey quarries in South India. It is one of the most beautiful stones in the world creating a three dimensional effect to any area that it is used, this granite has a very soothing look and best suited for spaces with minimalist decor.
Application Areas
Surf Green Granite comes with a mixed dark and light green background having a wave of red garnet on the surface, it is excellent for stone building cladding, stone curtain walls, water features, counter tops, furniture, elevator panels and wherever a long lasting, naturally beautiful stone is needed. It could be to use an excellent building material for a lifetime which through its color and feel gives you a pleasing feel. These granite tiles can be used effectively on walls and floors in both interior and exterior architecture, its panel brings an intrinsic high quality look and feel to any project and gives a rich and a luxurious appeal to the buildings.

Royal Indian Stones, a leading manufacturer and exporter of Surf Green Granite stones from India, offers this granite stone in finishes like honed, polished, sawn, leather, lepatora, brushed, sandblasted, and flamed. As per the customer requirements, this granite stone is offered in varying shapes, thicknesses, and sizes.