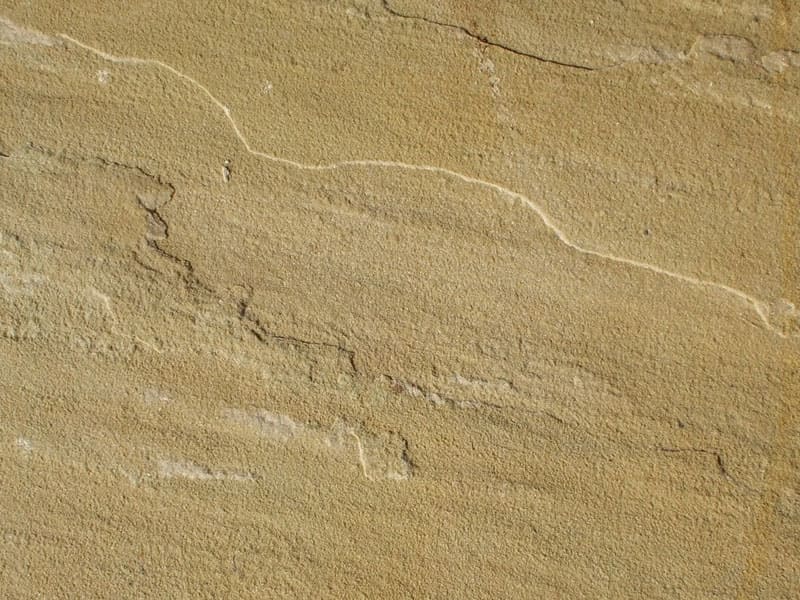 Lalitpur Yellow Sandstone
Origin: North India
Color: Yellow, Golden, Buff
Finish: Honed, Brushed, Bush Hammered, Natural, Sandblast, Flamed, Tumbled
Offered In: Tiles, Slabs, Pavers, Blocks
Tiles Size: 30 X 30, 60 X 30, 60 X 60, 60 X 90 CM
Slab Size: 120 - 190 X 60 - 90 CM
Product Detail
Lalitpur Yellow Sandstone is a beautiful natural sandstone exhibiting a mixture of yellow, buff, and golden colors. With its natural tones and shades, lalitpur yellow sandstone paving blends in with almost any surrounding. It is especially useful in exterior claddings in sea shore buildings due to acid and thermal resistant properties. As such the effect of saline winds is negligible on this North Indian Sandstone.
Application Areas
Lalitpur Yellow Sandstone is available in various formats as blocks, slabs, tiles and cobbles in different surface finishes, and in different sizes with thickness. Lalitpur Yellow Sandstone is one of the globally famous sandstone, it is very hard and is also known as sun yellow sandstone. It is non-porous, shiny finished, soft and smooth sandstone. It's used for walls, roofs, flooring, handicraft, landscaping, paving, wall sidings, grills, window sills & surrounds, kitchen counter tops, table tops, vanity tops, tiles, slabs, garden landscaping, carving, pathway and driveway, due to its water resistance property, it is widely used for sea-shore building.

Lalitpur Yellow Sandstone is something that will certainly get people's attention, it is also a great choice for use around swimming pools as its smooth surface yet its grip make it ideal for bare feet and can help greatly against poolside slips. The stone is plain yellow in colour and manufactured using the superior quality blocks. This sandstone is weather resistant, saline water resistant, has excellent mechanical strength and low water absorption. It is used on a large scale for various construction projects, interior and exterior flooring, wall cladding, tabletops, for crafting garden furniture items like fountains, flower pots, for driveway, car parking.

Royal Indian Stones, a leading manufacturer and exporter of lalitpur yellow sandstone in India, offers this sandstone in finishes like honed, natural cleft bush-hammered, tumbled, brushed, sandblasted, flamed and sawn. As per the customer requirements, this sandstone is offered in varying shapes, thicknesses, and sizes.