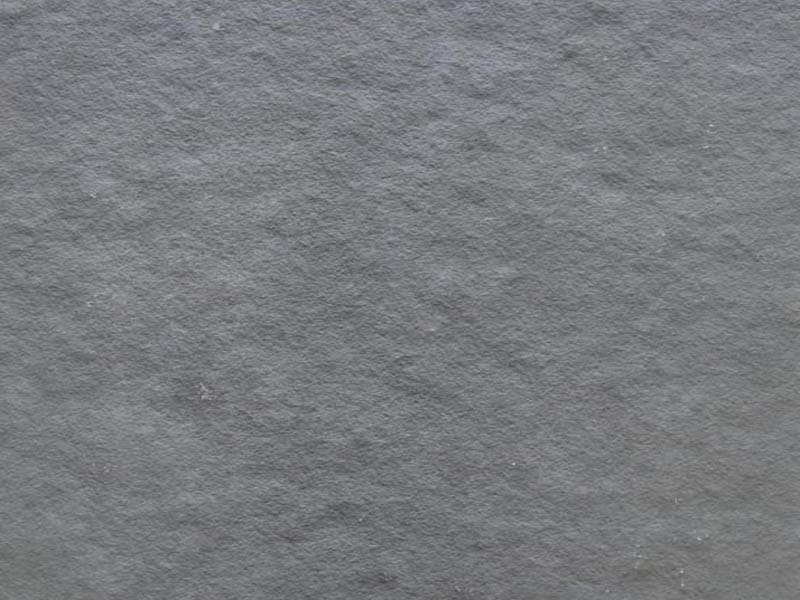 Grey Limestone
Origin: South India
Color: Grey
Finish: Honed, Brushed, Bush Hammered, Natural Hand Split, Sandblast, Tumbled
Offered In: Tiles, Slabs, Pavers, Blocks
Tiles Size: 30 X 30, 60 X 30, 60 X 60, 60 X 90 CM
Slab Size: 120 - 190 X 60 - 90 CM
Product Detail
Grey Limestone is a striking premium quality limestone product which suits both contemporary and traditional settings. It is a dark grey natural limestone with soft blue touch that adds depth to its appearance. Upon wetting and drying there is no apparent delamination effect. These stones possess excellent oil resistant properties, the texture of the natural grey limestone offers a non-slippery surface that suits well for flooring purposes.
Application Areas
Grey Limestone has high resistance in freezing and thawing conditions, which indicate that it can be used in any atmospheric condition without getting affected. Grey limestone is an incredible building material, known for its durability, natural beauty, versatility and equally suited to domestic or commercial projects. Mainly use for building stone, ornamental stone, interior, exterior, wall cladding, floor, countertops, sinks, pool coping, sills, paving stone. The natural colours, textures and inherent qualities of this high grade slate are in tune with today's lifestyle demands for a home or business with warmth, elegance, charm, and easy maintenance.

Royal Indian Stones, a leading manufacturer and exporter of grey limestone in India, offers this limestone in finishes like honed, polished, bush-hammered, tumbled, brushed, sandblasted, natural cleft, flamed and sawn. As per the customer requirements, this limestone is offered in varying shapes, thicknesses, and sizes.