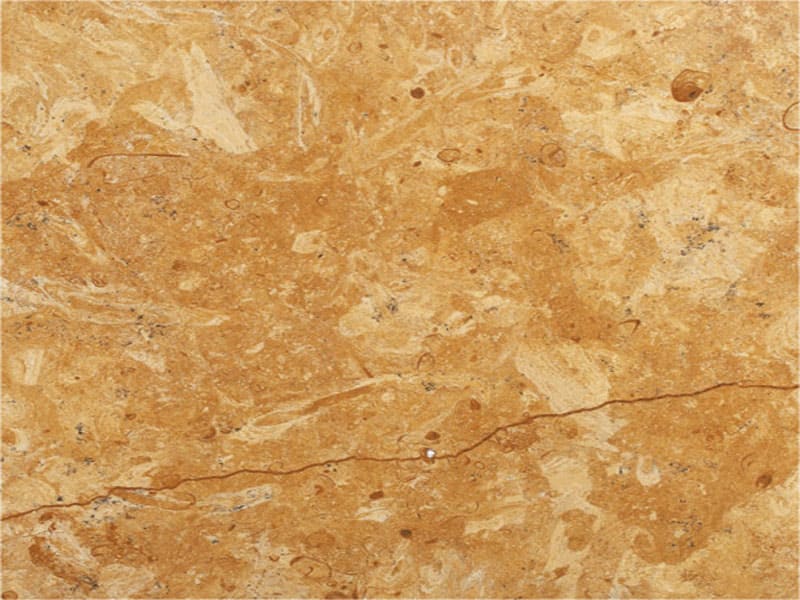 Flowery Gold Limestone
Origin: North India
Color: Yellow Gold
Finish: Honed, Brushed, Bush Hammered, Natural, Sandblast, Antique, Tumbled
Offered In: Tiles, Slabs, Pavers, Blocks
Tiles Size: 30 X 30, 60 X 30, 60 X 60, 60 X 90 CM
Slab Size: 120 - 190 X 60 - 90 CM
Product Detail
Flowery Gold Limestone are pretty to look and so are opted by the people. It has flowery appearance and yellow golden colour so the wall colour or flooring combination with bright orange gives a very ultra-modern and urban look to your room. The fine finishing and superior grade of our products make them extensively being used for various applications and is obvious choice for building projects.
Application Areas
Flowery Gold Limestone is an incredible building material, known for its durability, natural beauty, versatility and equally suited to domestic or commercial projects. The natural colours, textures and inherent qualities of this high grade limestone are in tune with today's lifestyle demands for a home or business with warmth, elegance, charm, and easy maintenance. It is exceptionally durable, unaffected by normal extreme temperature and it retains its colour, even in UV light. Flowery Gold Limestone is used in flooring, garden patios, external wall claddings, ornamental stone, interior wall decor, countertops, monuments, pool coping.

Royal Indian Stones, a leading manufacturer and exporter of flowery gold limestone in India, offers this limestone in finishes like honed, polished, antique, bush-hammered, tumbled, brushed, sandblasted, and sawn. As per the customer requirements, this limestone is offered in varying shapes, thicknesses, and sizes.