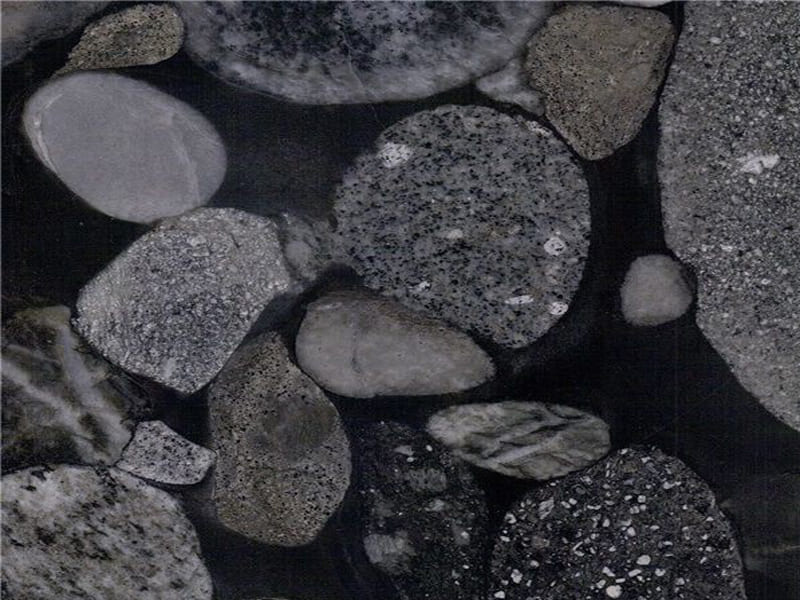 Pebble Black Granite
Origin: North India
Color: Black
Finish: Honed, Brushed, Bush Hammered, Natural, Sandblast, Flamed, lepatora
Offered In: Tiles, Slabs, Pavers, Blocks
Tiles Size: 30 X 30, 60 X 30, 60 X 60 cm
Cutter Slab Size: 180 x 60 cm up in 2 & 3 cm
Gangsaw Slab Size: 260 x 160 cm up in 2 & 3 cm
Product Detail
Pebble Black Granite base color is black and various color pebbles like patches on its surface, the patches are of grey, golden, brown, and white color. This North Indian Granite natural stone is not a very much expensive, but it is a popular stone worldwide, its most significant benefits are that it has a very low water absorption quality and long last shine.
Application Areas
Pebble Black Granite has a bubble-pebble like appearance of multi color pebbles on a dark grey surface, it is preferred for kitchen countertop as well as other worktop applications like, bathroom sink top, vanity top, and dining tabletop. Therefore, this granite is a perfect fit for kitchen, bathroom & living room, it takes an exceptionally cleaned completion, which persists even in nasty situations. It is one of the hardest stones and lasts for years, you can profoundly utilize it as a building stone for both inside and outside reasons. This granite is also popular for its use as flooring and wall cladding, it is also preferred for commercial places.

Royal Indian Stones, a leading manufacturer and exporter of Pebble Black Granite stones from India, offers this granite stone in finishes like honed, polished, leather, lepatora, brushed, sandblasted, and flamed. As per the customer requirements, this granite stone is offered in varying shapes, thicknesses, and sizes.