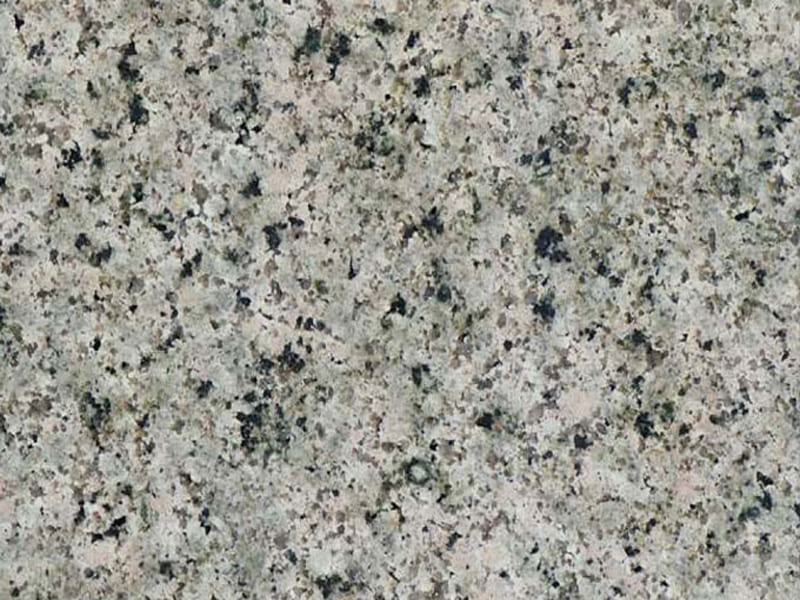 Nosra Green Granite
Origin: North India
Color: Green
Finish: Honed, Brushed, Bush Hammered, Natural, Sandblast, Flamed, lepatora
Offered In: Tiles, Slabs, Pavers, Blocks
Tiles Size: 30 X 30, 60 X 30, 60 X 60 cm
Cutter Slab Size: 180 x 60 cm up in 2 & 3 cm
Gangsaw Slab Size: 260 x 160 cm up in 2 & 3 cm
Product Detail
Nosra Green Granite is a medium-grained, dark grey-green granite having consistent color spread all throughout the surface, mines at Jalore, Rajasthan, India, it is an extremely hard, durable, weather resistant and beautiful. Nosra Green Granite slabs are extensively used to give a rich and a luxurious appeal to any interior and exterior of the buildings.
Application Areas
Nosra Green Granite tiles are very famous for their vibrant color, durability, exclusive finish and polish. They are perfectly grained and are highly resistant to stain and have a non-slippery texture. Due to this property they are preferably used in interiors and exteriors. These tiles are hugely used in flooring, facades, kitchen counters and tabletops, due to coarse grained and evenly granular texture. These granite tiles can be used effectively on walls and floors in both interior and exterior architecture. The slabs are extremely hard wearing and are ideal for use in high traffic areas of the home, as well as areas where resistance to staining is important.

Royal Indian Stones, a leading manufacturer and exporter of Nosra Green Granite from India, offers this granite stone in finishes like honed, antique, polished, leather, lepatora, brushed, sandblasted, and flamed. As per the customer requirements, this granite stone is offered in varying shapes, thicknesses, and sizes.